Bitstamp is a cornerstone of the Bitcoin industry
continuously supporting the crypto economy since 2011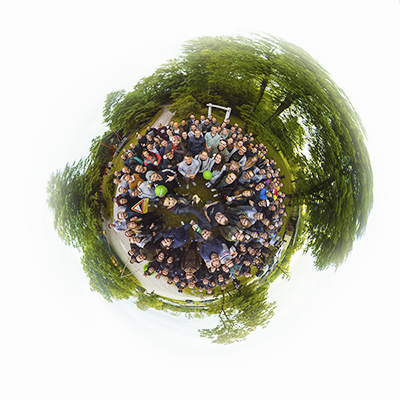 We're on a mission to enable freedom of exchange.
That means we provide over 4 million customers across the worldwith access to the most promising financial assets of today, whilewe build the financial infrastructure of tomorrow.
Join our journey and become part of a young and international team comprised of both upcoming talents and experts from diverse fields,complementing and supporting each other in a relaxed,friendly environment.
---